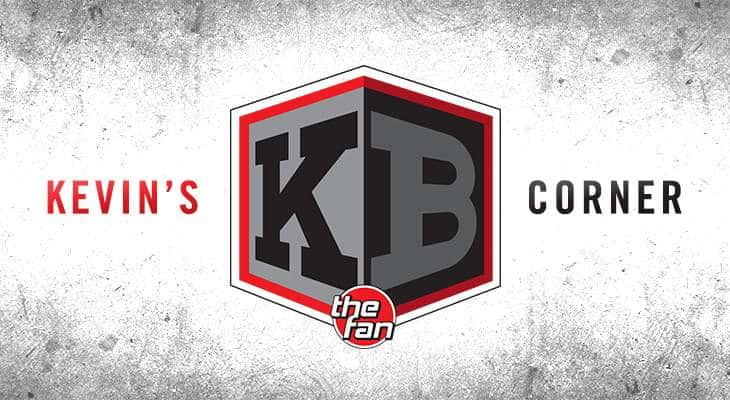 Twitter | Facebook | YouTube | Colts Mailbag | Pacers Mailbag
Kevin Bowen has you completely covered with endless Colts and Pacers coverage on multiple platforms. If his written angles, podcasts, Twitter quick hits and everything in-between aren't enough for you, you're insatiable and potentially insane.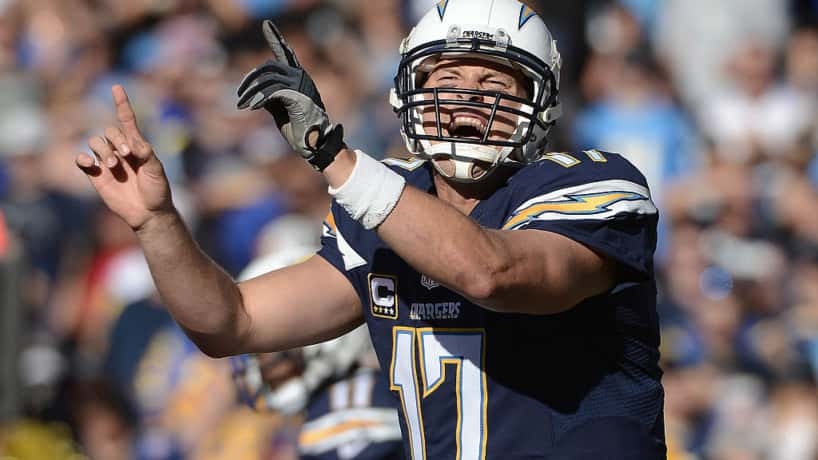 INDIANAPOLIS – Of the more than 1,000 players that are in the NFL, Frank…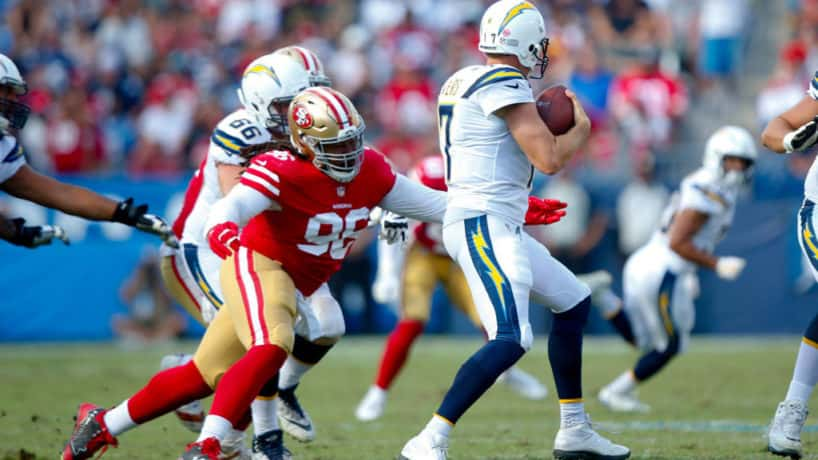 INDIANAPOLIS – In some parts of the country, they say football is religion. Well,…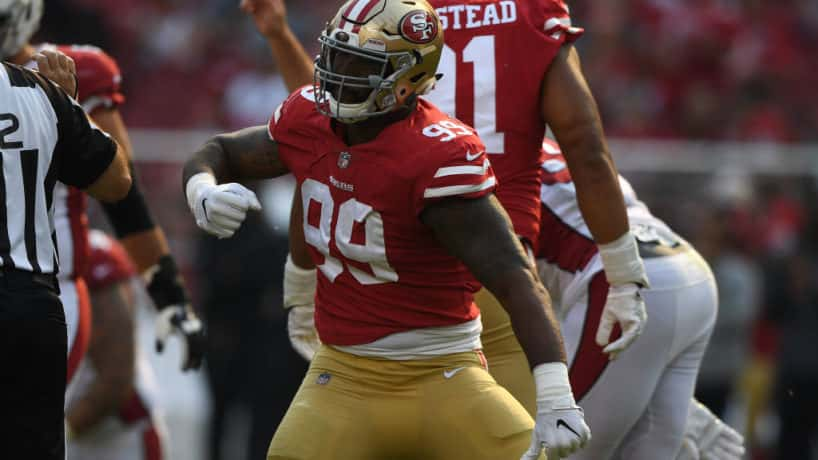 INDIANAPOLIS – From a sheer individual production standpoint, DeForest Buckner is an All-Pro type…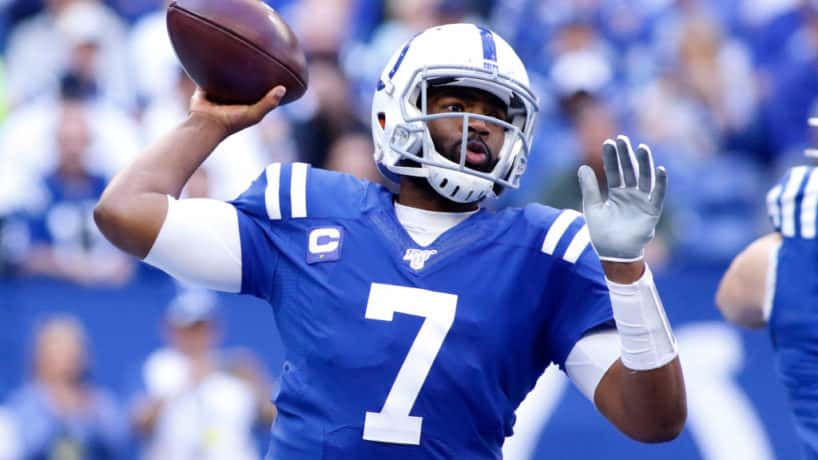 INDIANAPOLIS – Offensive creativity and innovation has always been a staple of Frank Reich….