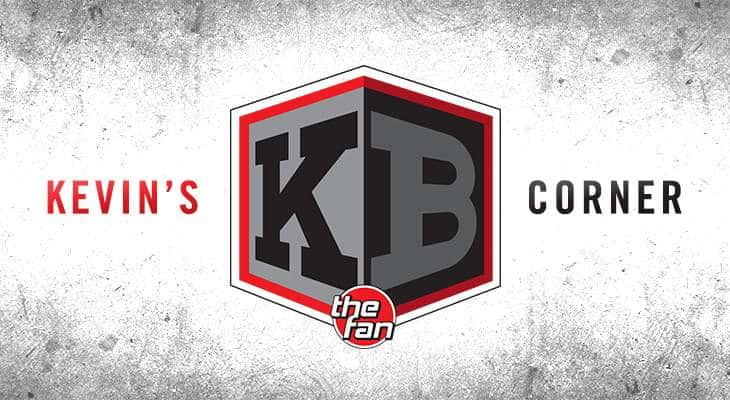 Twitter | Facebook | YouTube | Colts Mailbag | Pacers Mailbag
Kevin Bowen has you completely covered with endless Colts and Pacers coverage on multiple platforms. If his written angles, podcasts, Twitter quick hits and everything in-between aren't enough for you, you're insatiable and potentially insane.
INDIANAPOLIS – It's probably the biggest 'upgrade' Philip Rivers will experience in now playing…
INDIANAPOLIS – Compared to recent team history, the Colts run game in 2019 was…
INDIANAPOLIS – That face-to-face interaction will come at some point in 2020 for T.Y….
INDIANAPOLIS – One of the best wins the Colts had in years ended on…