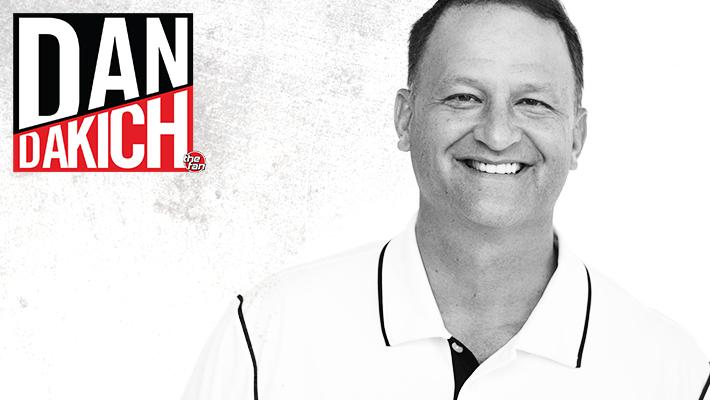 Weekdays 12-3pm
This show takes no prisoners and does not suffer fools. Decades of experience in major college basketball, and a rolodex to match. The big names visit this show. Passionate about Indiana basketball, the Chicago Cubs, the lovely Leigh Ross-Dakich, and his kids. Opinions about everything, afraid of nothing.
Download on iTunes | OMNY | Stitchr | Spotify
Leigh and Dan Dakich Fan of Bikes for Kids
Every child deserves to have a bike, and we're trying to make that possible.
This summer, Leigh & Dan Dakich worked to give bikes to children in need in our community. Thanks so much for all who helped contribute to make these dreams possible.