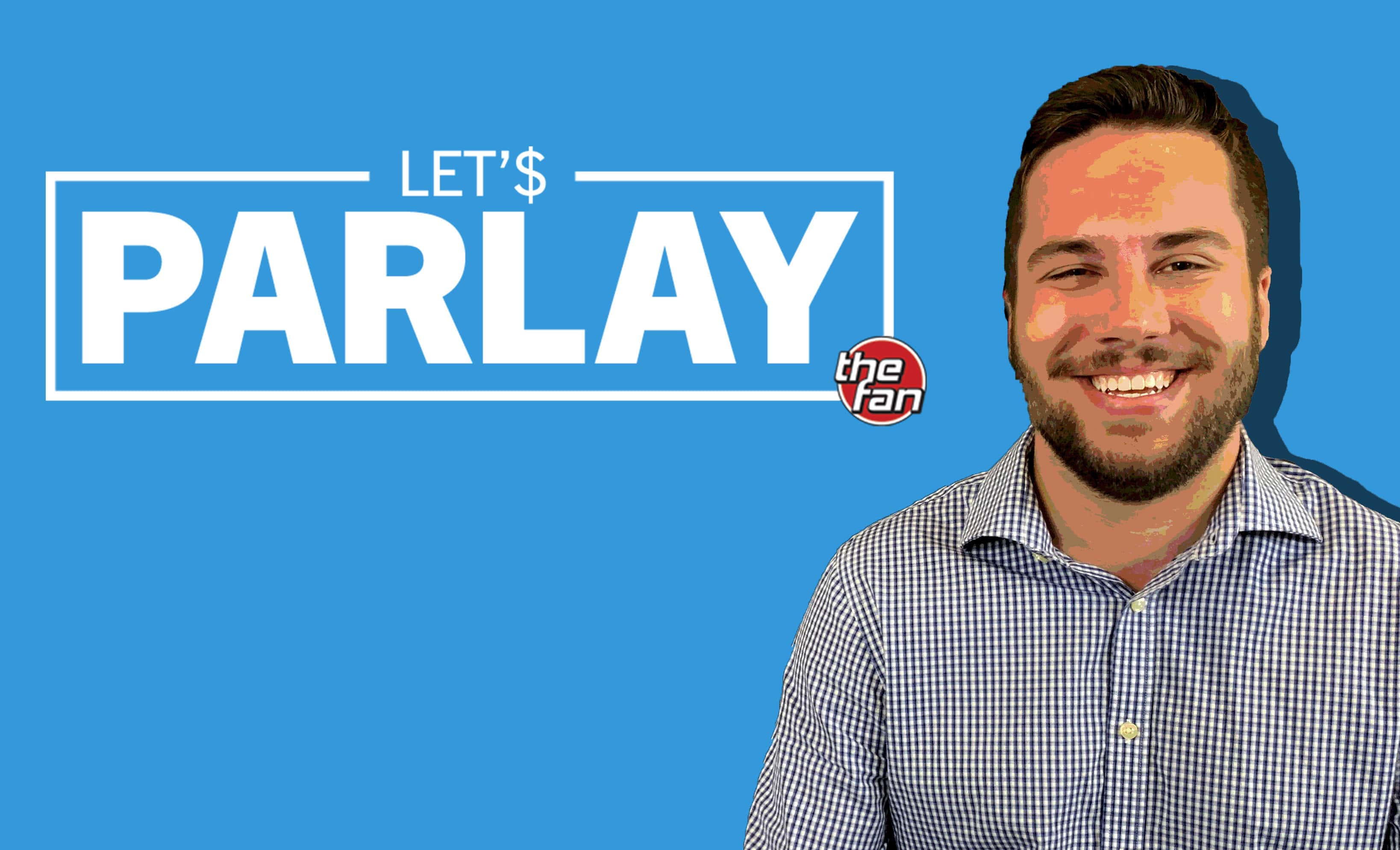 Stephen Sobek was born and raised in Northwest Indiana – "Da' Region" or whatever. He's a proud Ball State (chirp chirp) telecommunictions alum, and a lifelong lover of Cubs baseball, Notre Dame football, Roger Federer, and deep dish pizza.
If you give him cable and a recliner, he'll be good for days. Stephen has provided sports picks and analysis for various betting outlets since 2013, so I guess you could say he knows what he's talkin' about.
Picks. Research. Sports betting strategy. You name it, he's got it. Stephen will give you the tools to profit from betting on the teams and sports you love right here in Indiana. And he might crack a solid joke from time to time.
So what're you waiting for? Let's Parlay!